Women's European Championships 2019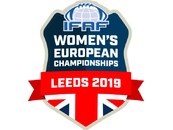 Women's European Championships 2019
Leeds 12-17 August
News Report
IFAF Women's European Championships Finals 2019 - Leeds 12-17 August
Author: BAFA , 06/06/19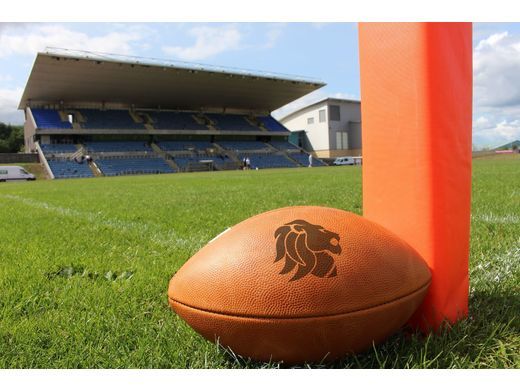 The tournament will take place at the South Leeds Stadium, John Charles Centre for Sport, Leeds, UK from 12-17 August 2019.
Competing in the tournament will be host team and No.1 seed Great Britain, reigning European Champions Finland, plus Austria and Sweden - both experienced competitors in European and World championship events.
IFAF President Richard MacLean said: "It's always an exciting moment ahead of any of our championships to announce the schedule. These four teams will provide the fans in the UK and those travelling to the event from around Europe with some great football. It should make for a fantastic tournament."
This will be the first time BAFA has hosted a full senior European championship on home ground and the British Federation enters with the number one seeded team, so home expectations will be high.
Chair of BAFA, Nichole McCulloch, said: "BAFA is delighted to be the host for the 2019 IFAF Women's European Championships and we look forward to welcoming fellow nations to our host city, Leeds. Women's sport, in general, continues to make tremendous strides, year-on-year, and BAFA is very proud of its part in supporting the diversity of American football and showcasing the amazing talents of female athletes."
The Great Britain women's team is the newest of the nations competing at women's American football at the event. Since playing their first full international game in 2014, the GB women have enjoyed a meteoric rise, storming to the 2015 European Championship final game, where they were finally defeated by a very experienced and talented Finland team. These two nations clashed again two years later in the 2017 World Championships, hosted in Vancouver, Canada. On that occasion the team from Britain held-on to win the game - the victory propelling GB to be the top-seeded team in Europe.
The four teams will take part in a round-robin tournament, each playing all other teams with the medal places decided on the final day, Saturday 17 August.
Fixture List
Monday 12 August: Finland v Austria and Great Britain v Sweden
Wednesday 14 August: Finland v Sweden and Great Britain v Austria
Saturday 17 August: Austria v Sweden and Great Britain v Finland
Further details of game times and ways to watch the events will be released in the near future.